Manufacturers, Exporters And Leading Suppliers
P.G Drive, is a full service gear and gearbox manufacturer. With either special or standard applications, our experience, coupled with modern technology, assures quality product solutions.
Co-Rotating Twin Screw Gearbox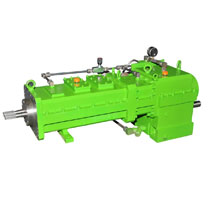 Gear Teeth Grinding Service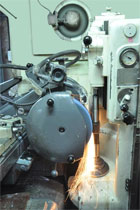 Gear Teeth Grinding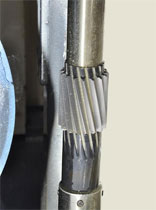 Parallel Shaft Gearbox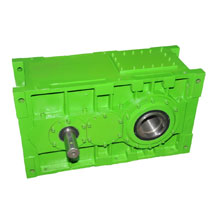 Twin Screw Side Feeder Gearbox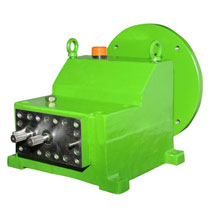 Twin Screw Volumetric Feeder Gearbox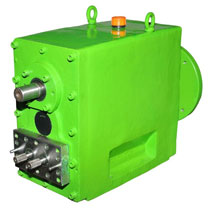 Rolling Mill Gearbox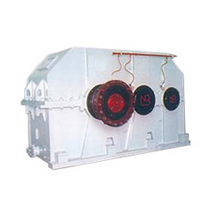 Uncoiler Gearbox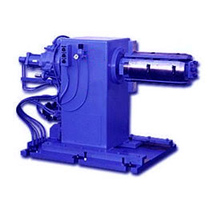 Bevel Gears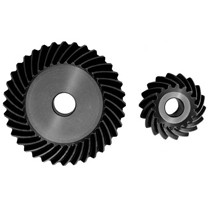 Helical Gear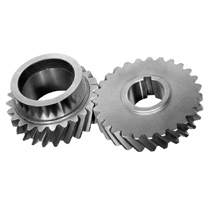 Worm Set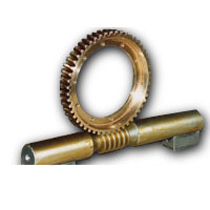 Spiral Bevel Gear Set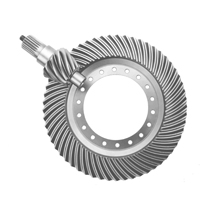 Ground Heical Gear Set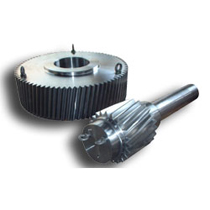 Spiral Bevel Gear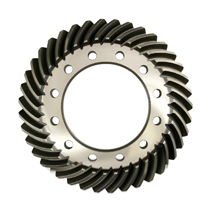 Spiral Bevel Gearset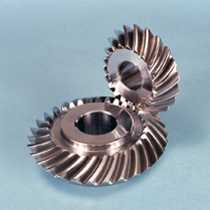 Hollow Worm Gear Set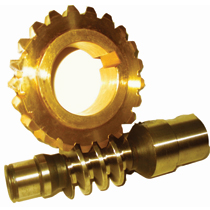 3 Stage Extruder Gearbox Advt.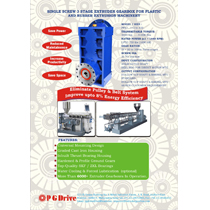 3 Stage Extruder Gearbox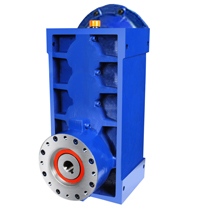 Single Stage Extruder Gearbox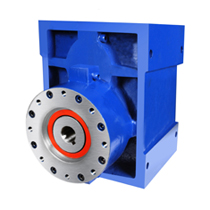 Single Screw Extruder Gearbox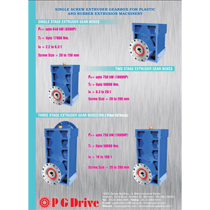 Single Screw Extruder Gearboxes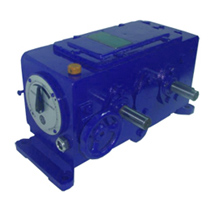 Planetary Gearboxes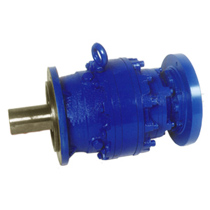 PIV Gearbox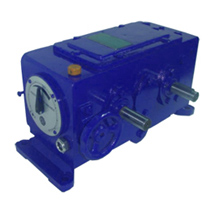 Two Stage Extruder Gearbox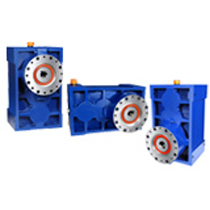 Screw Jack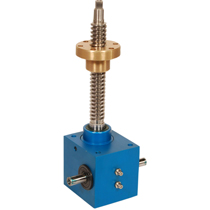 Plastic Industry Gearbox Product Range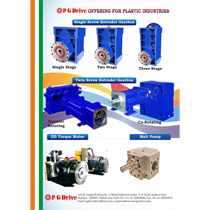 Open Gearing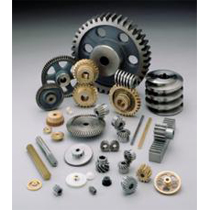 Melt Pump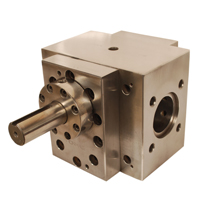 Parallel Shaft Helical Gear Box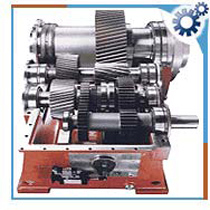 Helical Bevel Gear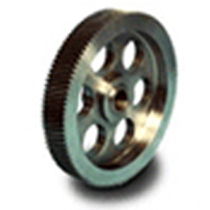 Gear Box Section View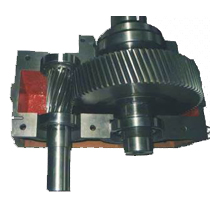 Custom Drives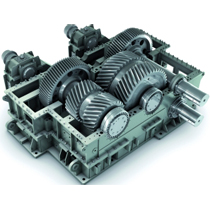 Counter Rotating Extruder Gearbox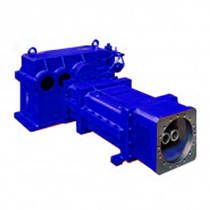 Co-rotating Twin Screw Extruder Eearbox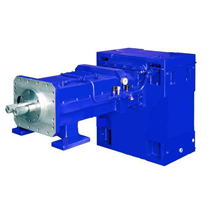 Overdriven Standard Worm Gear Box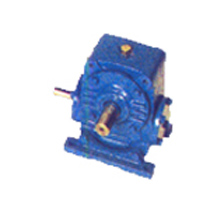 Underdriven Standard Worm Gear Box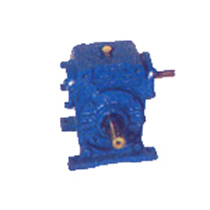 Standard Vertical Worm Gear Box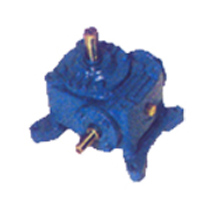 Worm Gear Motor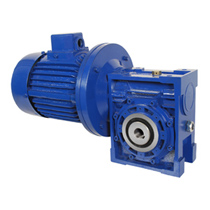 Heli Worm Flange Mounted Gear Motor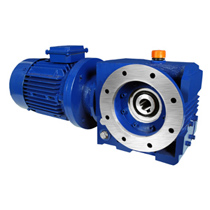 Heli Worm Shaft Mounted Gear Motor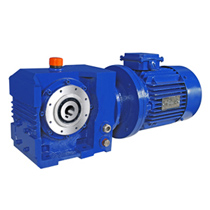 Co-Axial Helical Gearbox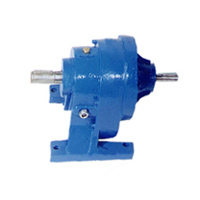 Flange Mounted Helical Gear Motor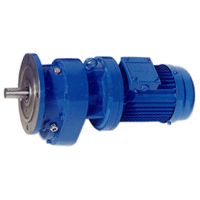 Foot Mounted Helical Gear Motor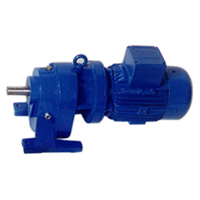 Cooling Tower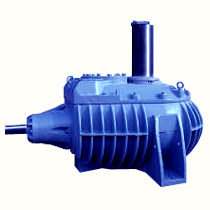 Bevel Miter Gearbox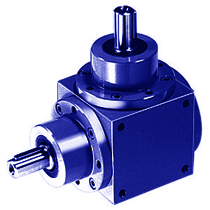 Heli Bevel Geared Motor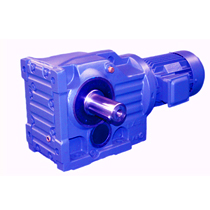 Double Outout Worm Gearbox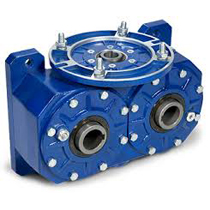 Straight Bevel Gears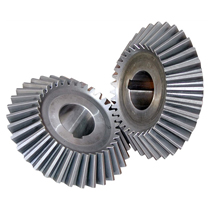 Shifter Bevel Gearbox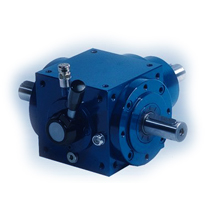 Worm Gearbox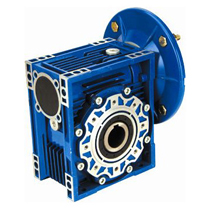 Worm Gearbox Models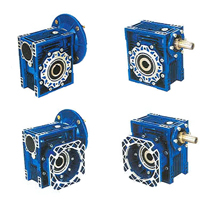 Piv Gearbox Chain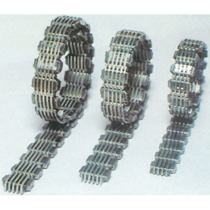 PIV Conical Discs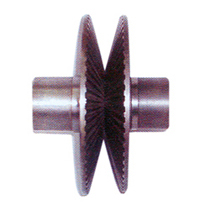 PIV Chain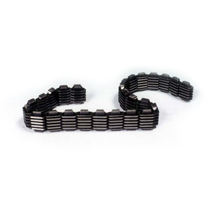 PIC Cone & Chain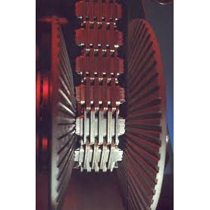 Worm Gear Box Foot Mounted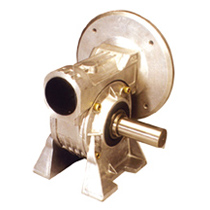 Worm Gear Box Vertical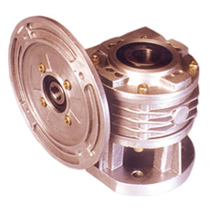 Worm Gear Box Flange Mounted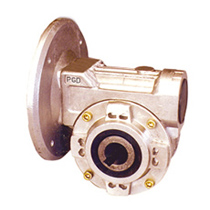 Coiler Gearbox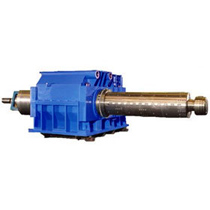 Pinion Stand Gearbox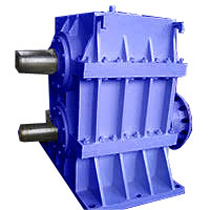 Rolling Mill Drive Gearbox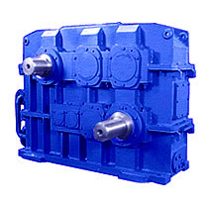 SINGLE INPUT TWIN SHAFT OUTPUT GEARBOX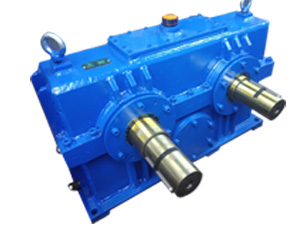 SINGLE INPUT TWIN SHAFT OUTPUT GEARBOX