About Us
We pride ourselves on our quality, on-time deliveries and our competitive pricing. At P.G.Drive, our people make the difference, from state of the art engineering and manufacturing, to professional and friendly customer service. To us, our customers are not quick sales, but rather long term relationships. Manufacturing in both In-house and in conjunction with our partners, P.G.Drive has established a full line of gearing and gearbox products, to complement its quality and service efforts. Innovation and ever-increasing capabilities have always guided P.G.Drive's visions. This has proved as a successful combination, yielding the comprehensive line P.G.Drive is proud to offer to its customers. To provide customers with a place to go with all their gearing and gearbox needs
P.G.Drive, is a full service gear and gearbox manufacturer. With either special or standard applications, our experience, coupled with modern technology, assures quality product solutions.
Since 1984, P.G Drive has served the gearing and gearbox marketplace with Exceptional Quality and dependable service.
P.G.DRIVE has designed drive systems for all major industries, including textile, plastics, rubber, printing & packaging, pharmaceutical, metal working, chemical, paper, cement etc. No matter how special the application is, nearly 3 Decades years of know-how coupled with Modern Technology assures quality product solutions.
P.G.Drive offers engineering and design services, jobsite service calls, breakdown service, and gearbox rebuilding or upgrading.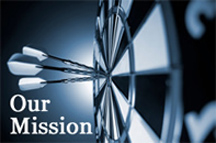 Our mission is to delight our customer with the innovative, best-in quality power transmission products, services and solutions thus helping our customers achieve their business objectives. It is our mission to constantly upgrade your capabilities to best in the market.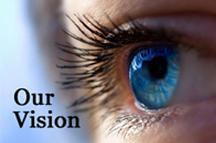 Our vision is to be the preferred supplier in the field of Gears, Gear Boxes, Geared Motor and Gear Assemblies.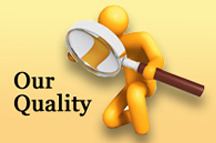 To meet Quality, Cost and Delivery targets. Keep the Customer delighted by exceeding their expectation. Provide customer service with speed, courtesy and competence.
Industries We Serve
• ETP Industry
• Marine Industry
• Paper Industry
• EPC
• Oil & Gas Industry
• Energy Industry
• Steel Industry
• Plastics & Rubber Industry

• Chemical Industry
• Pharameuticals Industry
• Printing & Packaging Industry
• R&D
• Railway Industry
• Scientific Industries
• Educational Institutes
• Machine Tools Industries
• Construction Industry